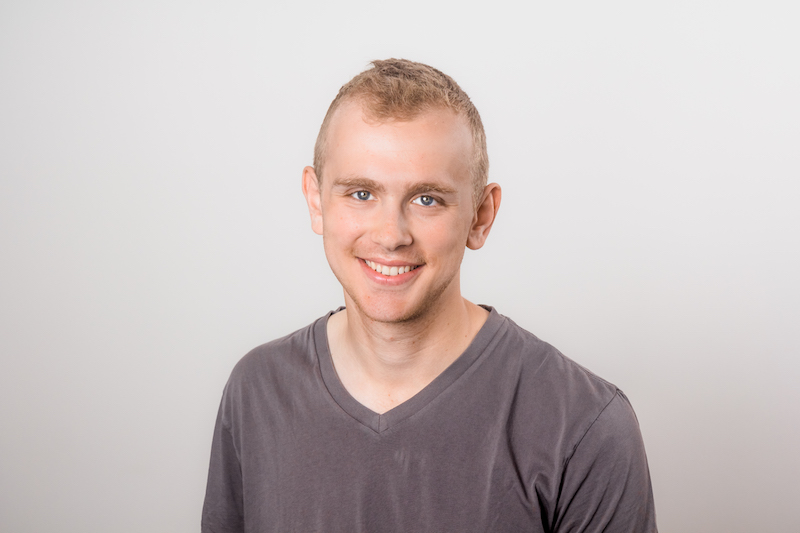 Ben Drucker
Software Engineer
Ben is a full stack developer at Eaze and a contributor to a number of open source JavaScript projects. When he's not coding, he's on his bike exploring the majestic Marin Headlands. Ben also holds the title of office "push up" champion... brains and brawn!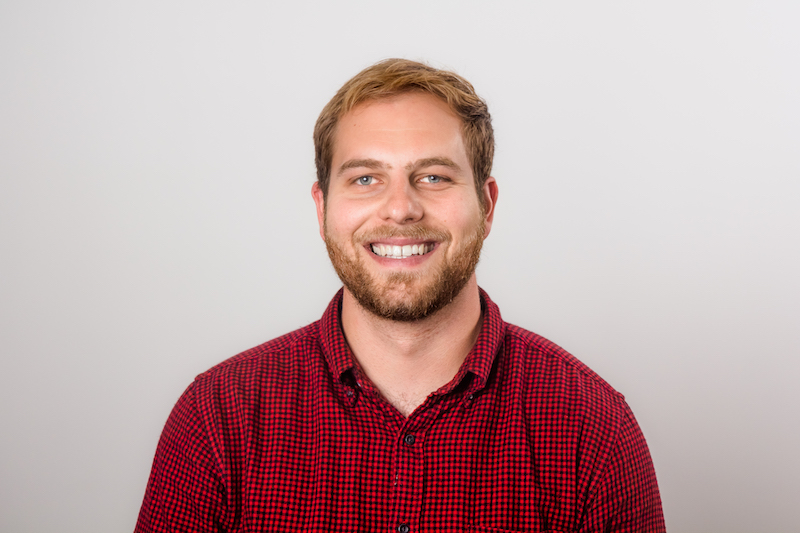 David Kram
Operations Manager
For David, the more innovative, the better. He loves working on groundbreaking teams pushing the edge of how technology is used to help people. Previously, he worked on self-driving cars at Google, and now manages Eaze's Northern California operations. When he's not shaking hands and kissing babies, he's playing soccer and planning camping trips with friends and co-workers.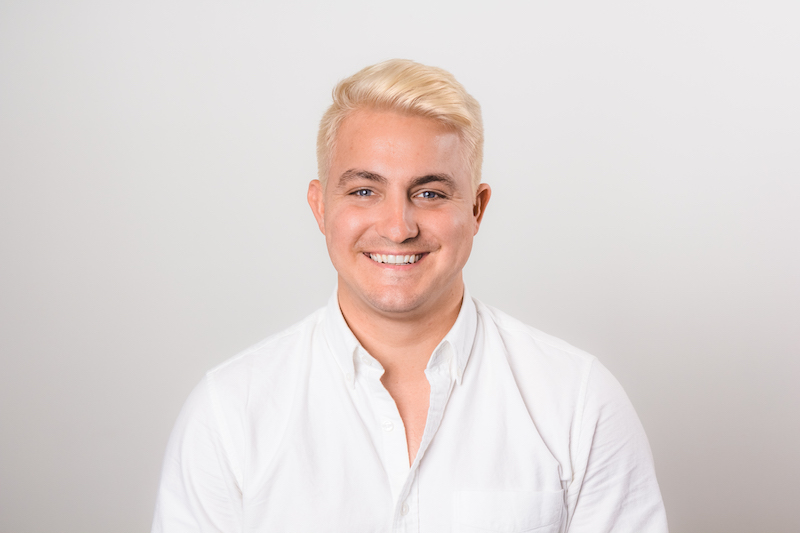 Jamie Feaster
VP Marketing
Jamie joined Eaze as the first employee after meeting Keith at Disneyland in 2013. Prior to Eaze, he led marketing technology at ad tech companies BrightRoll (acquired by Yahoo!) and Conversant (acquired by Alliance Data Systems). A former NCAA D1 pole vaulter and avid Star Wars fan, he enjoys Mexican food, leading brainstorms, and traveling with his fiancé.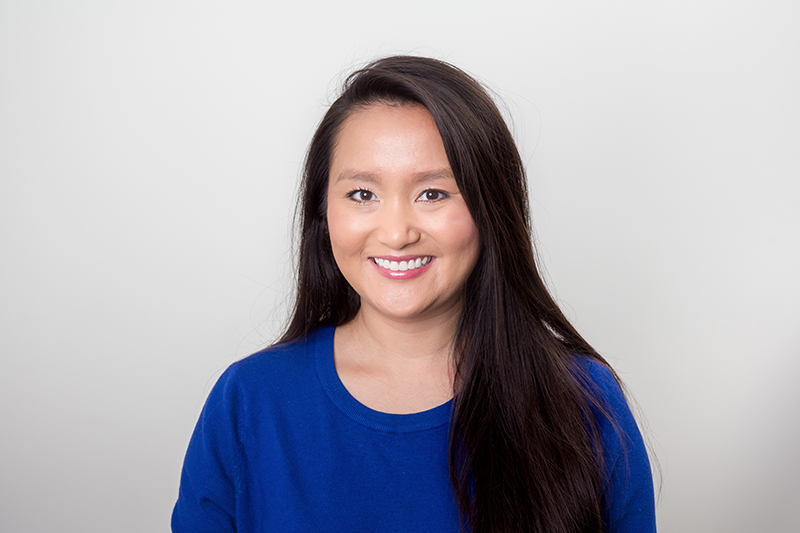 Siv Lam
Director of People Operations
Siv is our friendly and talented Director of People Operations. When she isn't busy filling Eaze with tech's top talent, you can find her hard at work weight training or enjoying some online shopping (sometimes at the same time). She's certainly no stranger to adventure, having traveled all over Europe with just a backpack. Make sure to ask her about it during your phone interview!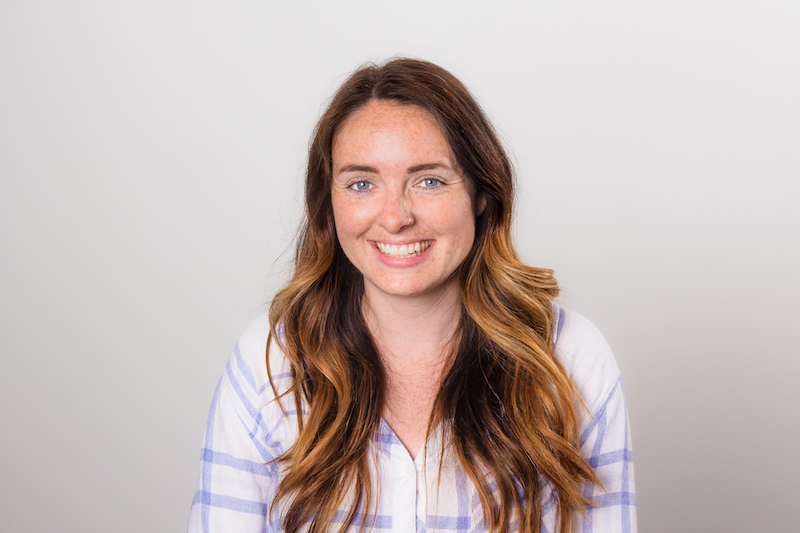 Maurissa McCarthy
Director of Marketing Operations
A Boulder native, Maurissa leverages her fashion and tech experience to develop epic marketing campaigns for our VIPs. Her ideas are fueled by a combination of Phish jams, Wu-Tang Clan vibes and Philz coffee. When you meet her, ask her about the time she got Raekwon to rock Eaze gear on stage.
Dan Erickson
VP Engineering
Dan is our rock climbing and comic book reading Director of Engineering. He was previously CTO at Getable, and specializes in building empathetic and effective engineering teams. He's proud to have created Atomify, an open source system to help create self contained UI modules, and was one of the first 300 engineers to use Node.js.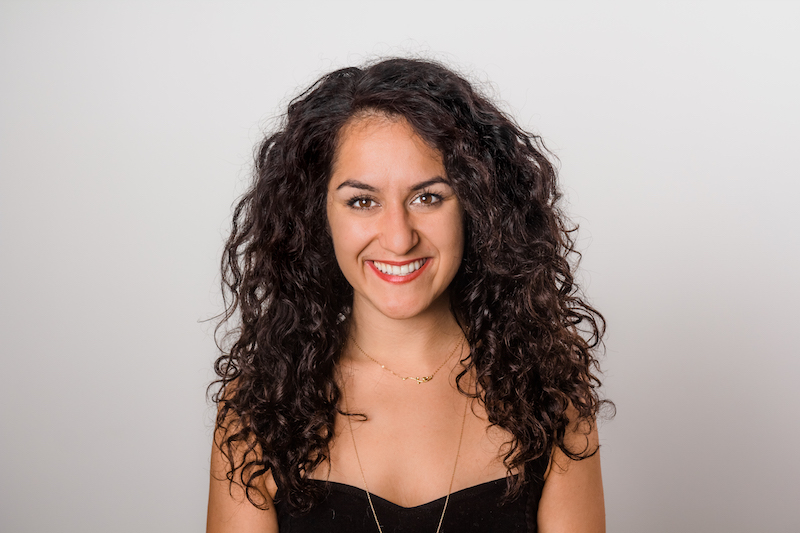 Sheena Shiravi
PR Manager
Sheena is our world-class PR manager and is the undisputed "best hair" champion of Eaze. She joins Eaze from ecommerce giant Alibaba where she managed corporate communications. When she's not getting Eaze covered in your favorite publication, you can find her on the soccer field, rocking fur at a morning dance party, or on a yoga mat.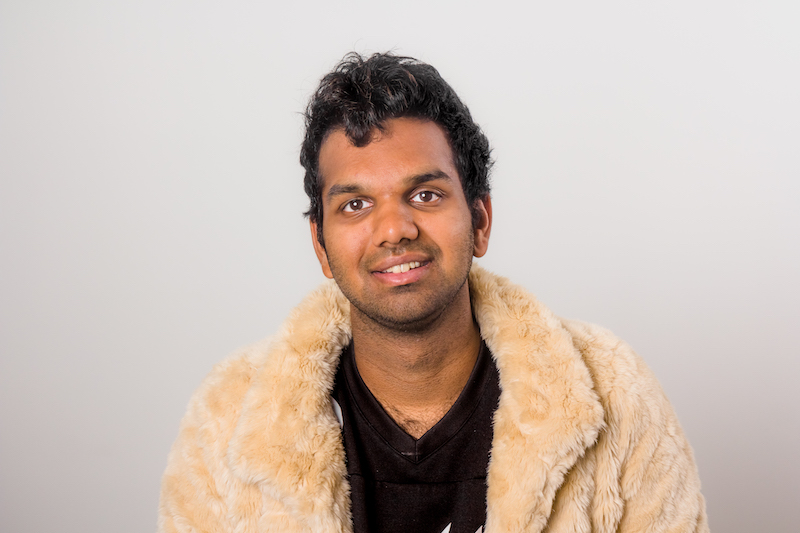 Shri Ganeshram
VP Growth
A mental mathematics champion at a young age, Shri is a Founder of FlightCar and Fresh VC, which led Eaze's seed round of funding. He joined the team as employee number four and uses his strong mathematical background and acquired business acumen to lead growth at Eaze. When he's not at the office, you might find him dancing to some great house tunes on the playa.